Happy Saturday!!!!
Here is my entry for the
BAD GIRLS TOP DESIGNER class #1
very fun classes - I am not as interested in the prize as taking the classes - very well done!
Some layouts created and influenced by the
Studio Calico September kit Ionic
: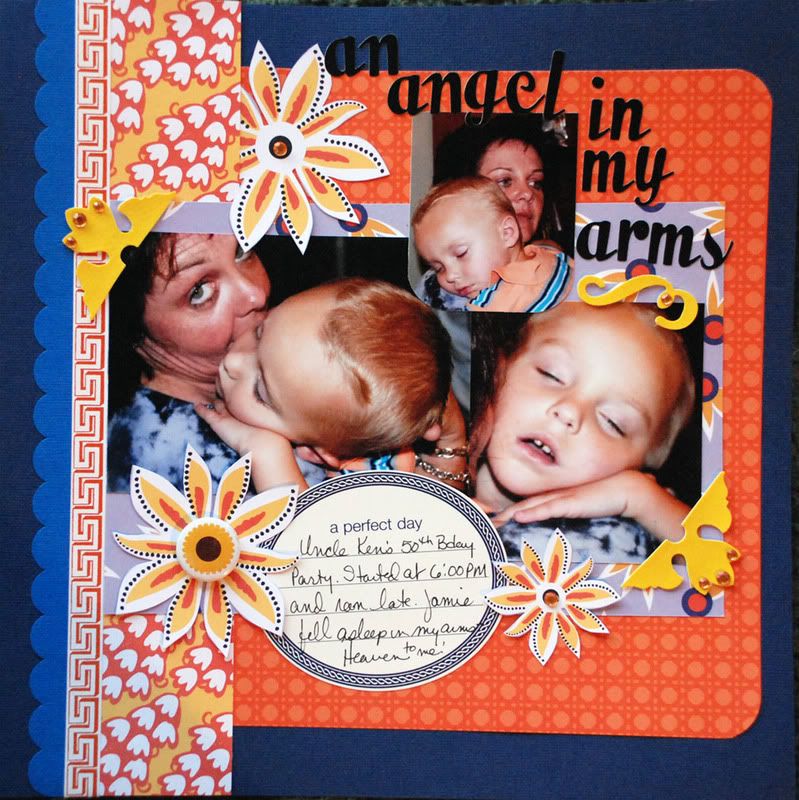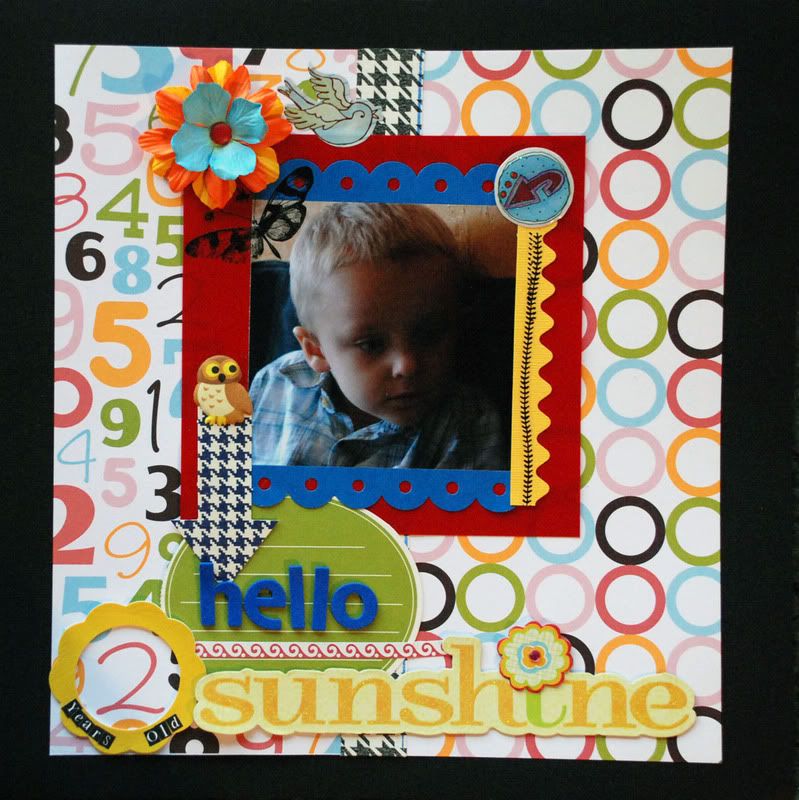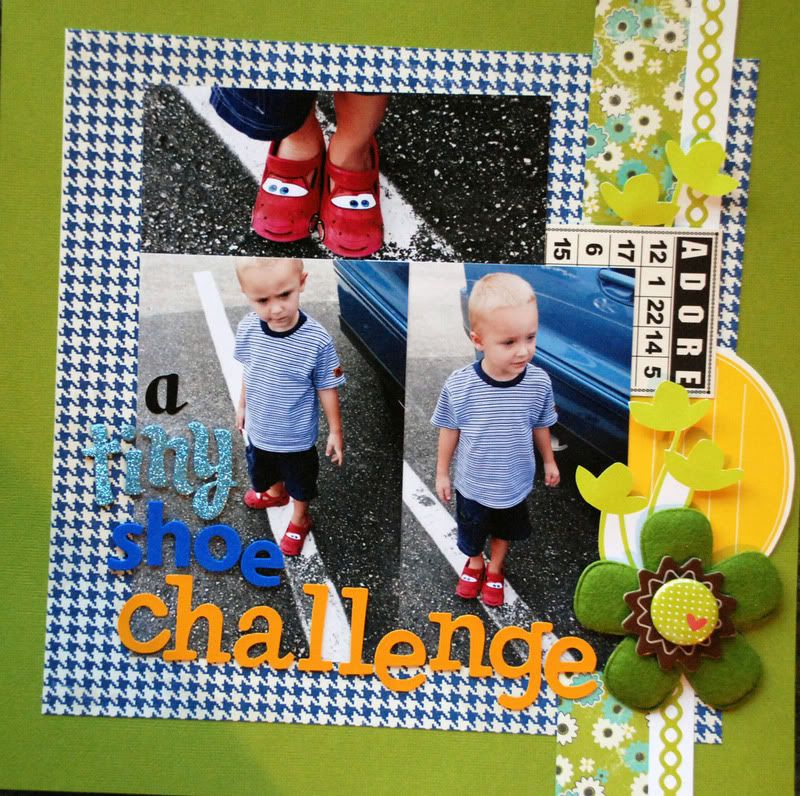 Not a very productive week. Let's hope I have more time and motivation to pay this week. I have some incredible pics from Jamie's 3rd birthday party which was last Sunday! I can not wait to work with those.
Enjoy your day!
L.