OK - the March Scrapping Spot Kit is just YUMMY!!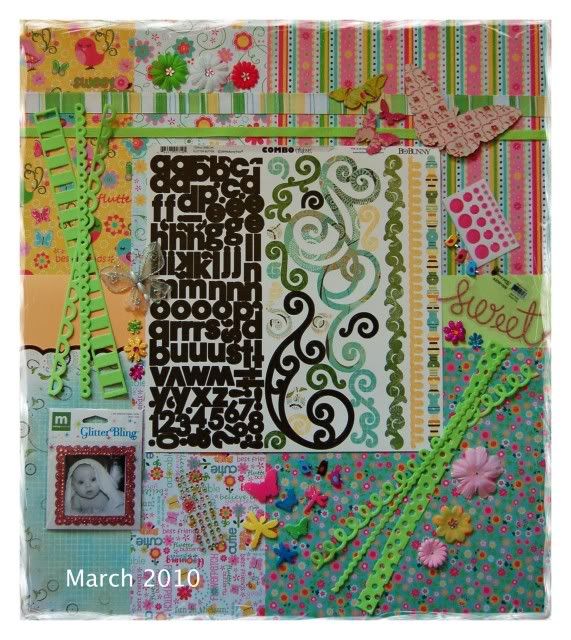 You can purchase this GEM on the 1st at the
Scrapping Spot Store!
I was totally inspired by teh goodies in this kit and created four layouts, two cards and a fun altered project. Here they are:
Do not miss out on this kit - it is huge and full of such good stuff!!